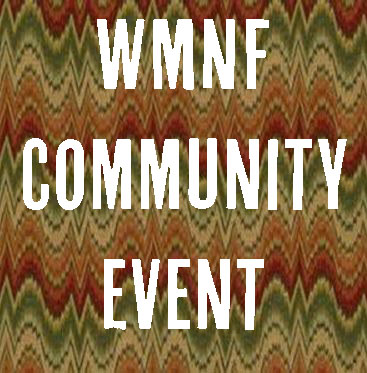 November 12, 2017




1:00 pm - 6:00 pm
30 local chefs compete for the "Best Chowder" and the coveted "Golden Ladle" award on Sunday, November 12, 2017 at Horan Park in St Pete Beach.
This event is sponsored by the Pass a Grille Women's club as a fund raiser to support their chosen charities as well as the Gulf Beaches Historical Museum.
The PAGWC, founded in 1922 as a Social and Recreational Club, is the oldest social organization on Long Key Island.
During the War, our members helped the effort spotting planes from the Don CeSar!
Event Location:
Horan Park
7701 Boca Ciega Drive St Pete Beach
St Pete Beach, Florida 33706