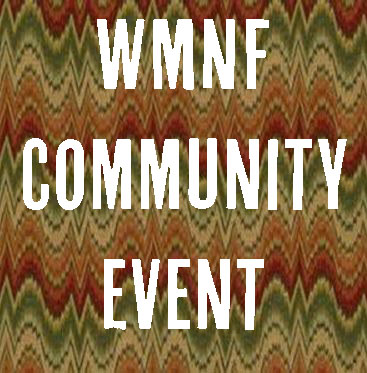 March 10, 2018 - March 11, 2018




9:00 am - 5:00 pm
The 5th Annual Sarasota Spring Fine Art Festival returns March 10-11, 2018 to downtown Sarasota on Gulf Stream between Cocoanut Ave. and McAnsh Square. The event is a 'boutique' fine art festival of approximately 130 of Florida's and America's top fine artisans. The event is hosted by the Sarasota Downtown Merchants Association.
The art festival transforms Gulf Stream into an outdoor gallery of original handmade artwork in painting, glass, mixed-media, ceramics, sculpture, photography, metalwork, digital art, fiber art, woodworking and more. Within each medium explore a diversity of styles, materials and creative vision. Commission a piece specifically for YOU! All the artisans creating these magnificent works of art are present at the event, many with pieces in the most prestigious public art institutions and private collections in America.
The 5th Annual Sarasota Spring Fine Art Festival. Both Saturday and Sunday from 10-5. Admission is free. Wallets and pursues mandatory as all artwork is for sale. Come enjoy all the surrounding environs of downtown Sarasota while you explore art – and something of yourself – in the process!