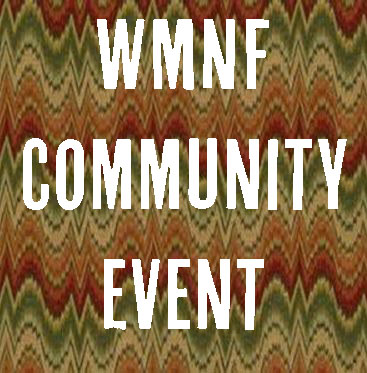 March 12, 2018




6:30 pm - 7:30 pm
Meets the second Monday of the month
6:30 – 7:30 PM |Meeting Room #1| There is a fee.
Join Massage Therapist and Yoga Instructor
Jo McNurlan in exploring the top five common
types of pain in the body and their sources:• Sciatica – Monday, March 12th
• Neck and Shoulder – Monday, April 9th
• Lower Back – Monday, May 14th
Join us for the entire series, or just one session! Bring a guest for free when you register!
Our Well ~ Care and Self ~ Care Pain Management Series is for anyone who experiences
pain. Our Professional Massage Team will be sharing techniques, exercises, and movements to
help you relieve / understand pain. Each month we will focus on a specific area in the body,
provide the theory and physiology of pain and what you can incorporate into your lifestyle to
find more ways to heal. If you understand why you experience pain, how to apply the right
movements, exercises, stretching, classes, massage techniques, and realize that pain is a way
the body communicates to us, then we can move towards dealing and managing it.
To register, go to www.BryanGlazerFamilyJCC.com/Workshops
For more information contact Stephanie Turpin, Massage Coordinator
or Shari Leiterman, Wellness Coordinator at
Shari.leiterman@jewishtampa.com 813-575-5900
Event Location:
Bryan Glazer Family JCC
522 n Howard ave
Tampa, FL 33606