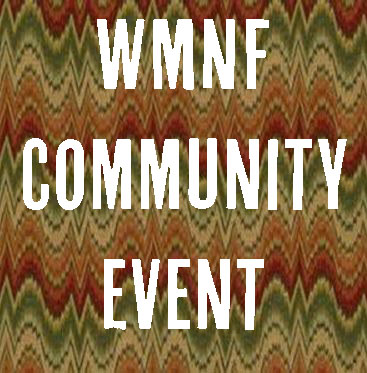 March 17, 2018




10:00 am - 12:00 pm
This film gives a glimpse of the transition from the segregated to integrated school systems of the 1960's in Manatee County. This is shown from the perspective of two legends from that transition, legendary high school football Coach Eddie Shannon, and former NFL player, Henry Lawrence, who were part of the All-African-American Lincoln Memorial High School, which had a strong legacy in the African-American community, but had to be shut down to integrate previously All-White Manatee High School. The confusion, sadness, and anxiety of the transition is illustrated through their stories. After viewing the documentary, a panel discussion of documentary participants will take place.
No admission fee to event. Reservations are required.
Location: Palmetto Historical Park & Manatee County Agricultural Museum
Contact: Diane Ingram; (941)721-2034 or (941)723-4991.
Event Location:
515 10th Ave W
Carnegie Basement
Palmetto, Florida 34221