Event Hours
(1)
Friday

12:00 pm - 1:00 pm

Survey of the local arts scene with JoEllen Schilke.
Today's show ~ Bridget Bean & James Rayfield crash the titanic once again at the Tampa Fringe Festival!

Art in YOUR Ear Raised $1,800 on our way to $2,000! 
THANK YOU SO MUCH! Feel free to kick in towards that last $200 pretty please. xoxoxo
Last week's show featured Mark Mothersbaugh, Beatie Wolfe, and Jade Dellinger with…
*


Here's a peek at our new shirt designed by Ya La'ford!
We did a soundtrack inspired by Summer of Soul!
This is lovely
Talking about their show at Gallery 221 at HCC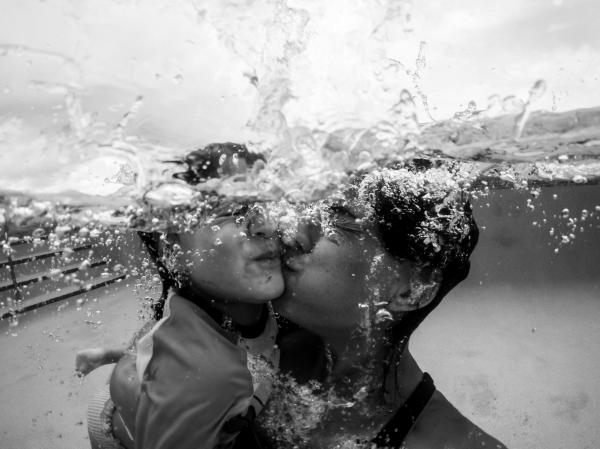 We will be chatting with photographer Agueda Sanfiz and Zora Carrier, Director of the FMoPA.
Thank you, Todd Bates, for designing our new shirt!
A couple weeks ago we chatted with Neil & Gianna Gobioff about the ARTIST RELIEF FUND & ARTSPACE!
vvbfep
YOU Are wonderful glorious mesmerizing heoroes!!!! I love you!!!!!
Follow us on Facebook pretty please. We put info about guests, but so much more. Grants, jobs, music, fun stuff, important matters, and occasionally dog pictures. 
A few weeks ago…
Producer Lea Umburger and Writer/Director John Alexander with their new documentary about Sharon Preston-Folta, Louis Armstrong's secret child.
And here is a lovely photo by the legendary Clyde Butcher
*************************************************************************************************************